David Crosby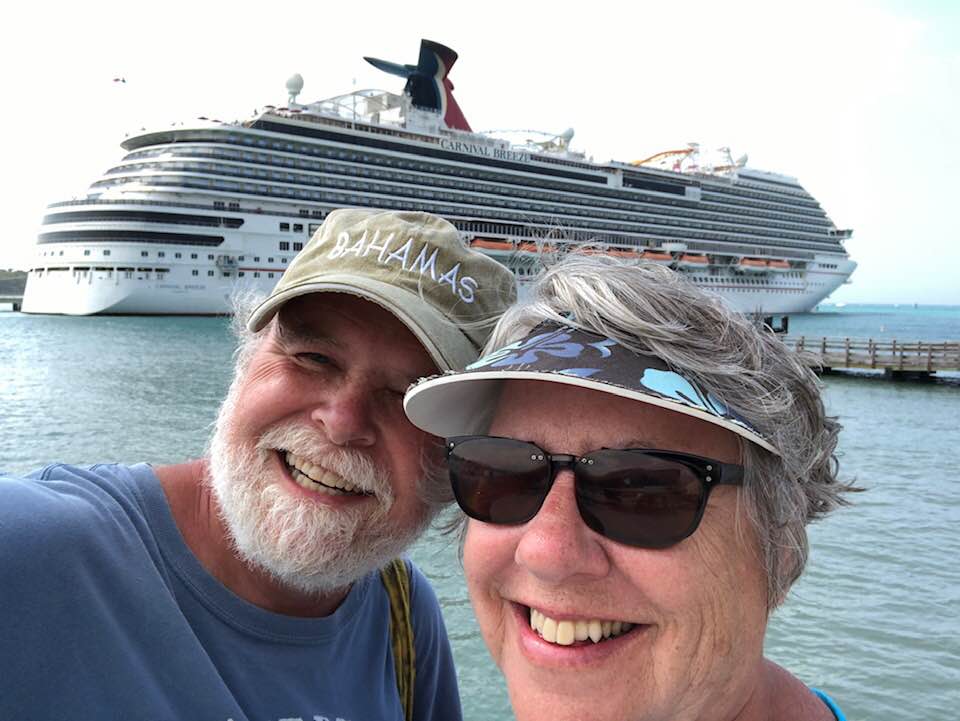 Marilyn and I love to cruise the Caribbean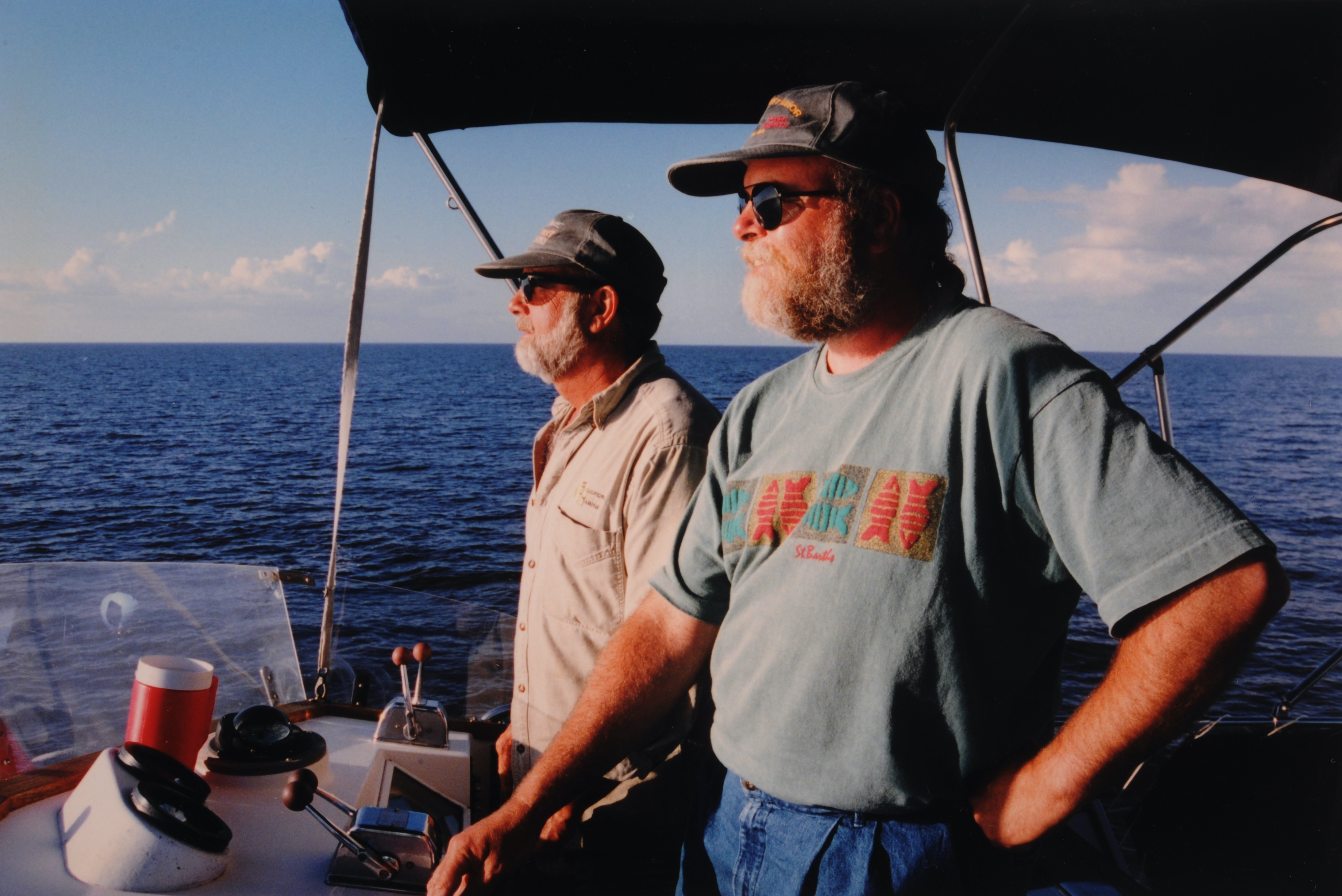 Me and Captain Rick

The non-fiction book "Keeping Us Afloat" is set on a trip down the Intra Coastal Waterway from Maryland to Sarasota, Florida, on a 42-foot Grand Banks trawler. Real-life captain Rick Hanson and I spent two weeks traveling 1300 miles down the ICW to bring the boat from Oxford, Maryland to Sarasota, Florida. The trip helped inspire the Will Harper series, and a fictional version of Rick is a series regular.
I have a life-long love of travel and of living in interesting homes. I've cruised much of the Caribbean and visited Mexico, Canada and Paris, all while living in a plantation house, a 1929 synagogue, a house boat, a lakeside log home and a horse farm, among others.
My wife Marilyn and I are now in the process of turning a Key West style "tiny house" into a slightly less tiny one by adding a bedroom and bathroom suite and a garage. Never a dull moment!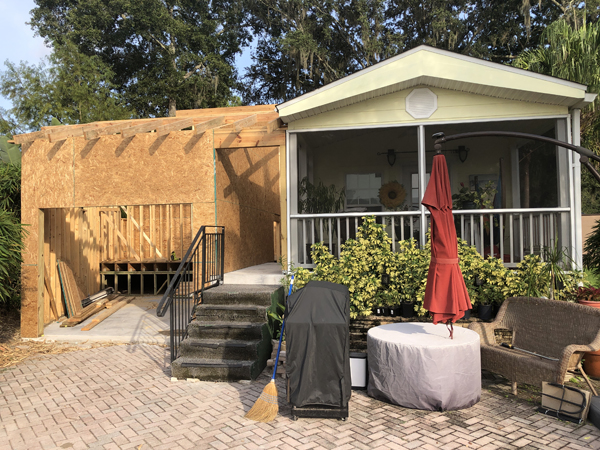 PS-We finally finished the addition in March of 2022