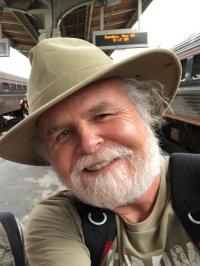 Dog Island Gold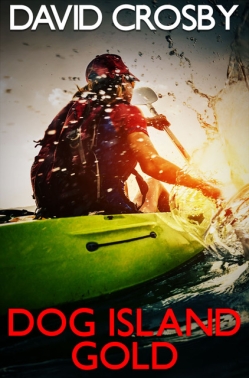 A Will Harper Novel
The Will Harper Florida Thrillers
9
Published by Crosby Stills
Buy from:

What readers have to say about Dog Island Gold...

Fl Beachbum wrote,
Wow, this is a great book! I've found out a lot about Florida since reading this series of books and am so looking forward to the next one. Will's adventures that he embarks on as an author and some of the obstacles he faces for his writing is very interesting and adds to the places in Florida that I still want to visit since moving here. Going to pull out my atlas and check out the location of Dog Island and will take my hubby along too. Thanks David.

Clawless wrote,
This is my favorite Florida series! As a resident of the sunshine state, I look for mysteries set in Florida and these are great, with plenty of action and human interest plus the settings can't be beaten. Dog Island Gold is a wonderful and entertaining read. The leader for the next book mentioning Hurricane Ian, which I personally experienced, has me waiting impatiently for its release.

Isabella wrote,
Another captivating page-turner from David Crosby. I have grown to love the characters in this series. Their adventures and their efforts to do good in the world make me smile as I wait for the next episode in the lives of Will, Rick and their posse.
Paperback | 302 pages | 6x9 | 978-0-9981943-7-0 | April 20, 2023