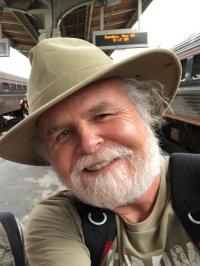 Guilty Money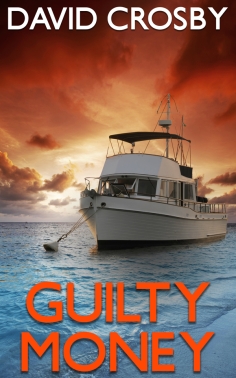 A Will Harper Novel
The Will Harper Mystery series
2
Published by Crosby Stills
What readers said about Guilty Money...
Lee B. wrote,
Once again the author has revealed illegal and immoral activities on our own home ground and it is horrendous!! The subject matter is very well researched and the author used his own experiences in the storyline. I am really loving these books they are so good!!
Kindle customer wrote,
Great story and a HUGE indictment of the state our country is in. Anyone who can make a quick buck and stuff it in their pocket is doing it and usually with government complicity. I know this is fiction but the premise the ta!e us written about is happening here and now and mist people are turning a blind eye. Do not think this couldn't happen to you or someone you love.
Mickey S. wrote,
This is the second book of his that I have read. I like the way he bases the books on ways that government is out of kilter and is hurting the average citizen. He then sets about to right the wrong but he does explain in the end that the problem highlighted in each book is far from resolved
Marcia Z. wrote
,
Will Harper usually gets dragged into cases where. His journalistic talents proved again to be necessary. He is a sucker for those who are unjustly charged. His investigations prove to help those who are treated unfairly. Finished it in 1day.
Kindle & Paperback | 297 pages | 6x9 | 978-0998194301 | September 26, 2016